Browse Properties
Learn more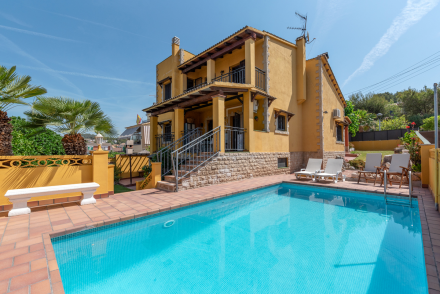 HHBCN Villa Cunit #1 is a classically designed Spanish house with a pool located 1.5 kilometers from the beach. The house offers a breezy porch with pool views, a barbecue, and shady corners. Located in a quiet neighborhood. All bedrooms have fans and the living room has air conditioning. Families have been thought of, the villa is equipped with a high chair, a baby bed, beach equipment, and toys.
Number of Bedrooms: 5 Number of Bathrooms: 2 Maximum Number of Guests: 10 Allow Children: Yes children are allowed
Learn more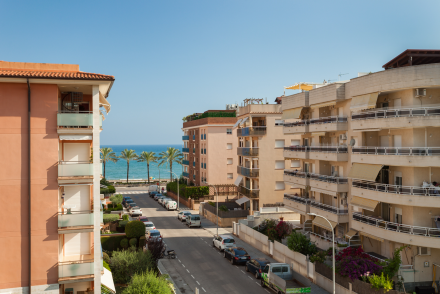 For longer stay talk to us!
HHBCN Beach Apartment Calafell #2 is a spacious and bright apartment located at 120 meters from the beach. It's literally a two minute walk. The apartment offers air conditioning, private parking and beach equipment. The complex has a very well maintained pool that offers grass and shaded areas. Families have been thought of. You will find books, games and toys for the kids but also a cot and a high chair.
Number of Bedrooms: 3 Number of Bathrooms: 2 Maximum Number of Guests: 6 Allow Children: Yes children are allowed